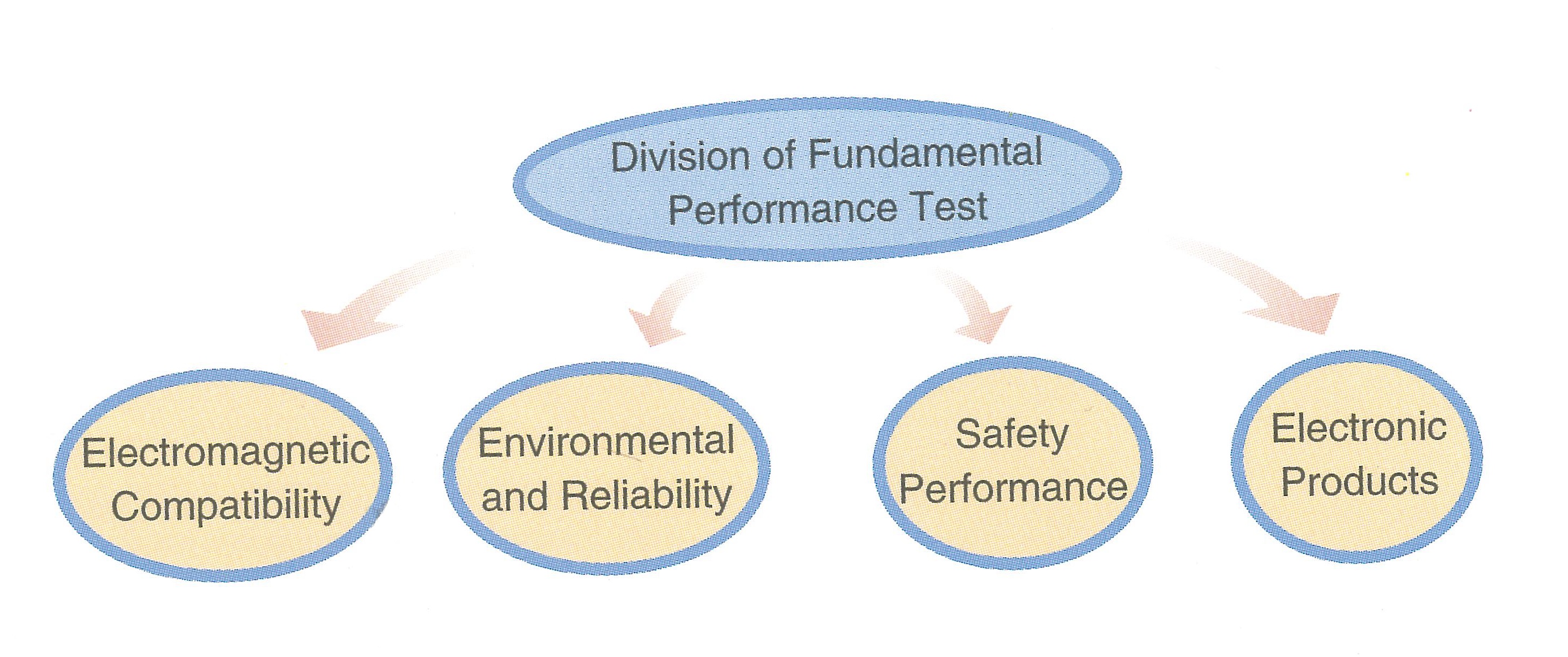 Brief introduction
Division of Fundamental Performance Test is mainly responsible for the pattern evaluations of the new and imported measuring instruments, the whole performance tests of measuring instruments, the supervision inspection of product quality, the test for products subject to compulsory certification, and the certificating test for export products, etc. The main laboratories of this division are located at Yi Shan Road branch, equipped with international advanced instruments and systems. The Fundamental Performance professional technology service platform, the Shanghai Station of Supervision Inspection on Quality for Electronic Products, and the secretariat of High Frequency Phenomena Sub-committee of China National Standardization Technical Committee of Electromagnetic Compatibility, are set up in this division. There are two experts in this division actively participating in the works of relevant national standardization technical committees.
The division mainly focuses on the fields of EMC, safety, reliability and environmental adaptability, etc.
For recent years, with the advantage of facilities and expertise, the division has conducted several researches in the field of automobile and telecommunication, gaining many achievements on safety and EMC performance of electro-system, the testing competence is accepted by the international counterparts.
Service features
The laboratory of electromagnetic compatibility holds a 10m semi-anechoic chamber, a 3m fully-anechoic chamber for comprehensive use, and advanced facilities and equipments for EMC testing. It has sufficient capability to fulfill the testing request of customers.
The EMC laboratory is experienced in electromagnetic compatibility testing of electrical and electronic products, such as information technology equipments, industrial, scientific and medical treatment equipments, especially automobile and its components, mobile phones, and telecommunication equipments.
The division has contracted with CQC to provide test services for customers applying for China Compulsory Product Certification (CCC) and voluntary certification. Meanwhile, in order to provide test services for native exporters; certification needs, the division has accredited by FCC(U.S.A), DNV(Norway), NVLAP(U.S.A), VCCI(Japan), A2LA(U.S.A) and IC(Canada), test results issued being accepted internationally.
The laboratory of environmental and reliability testing is equipped with the most advanced testing systems in the world with climatic test cabinet and vibration worktable, its testing capability of environmental performance has reached the top level in China.
The laboratory of safety performance testing is equipped with complete testing systems, which can carry out safety performance test for all kinds of product according to various international and national standards.